18-day Kickstart Program: $39.00 Kickstart a new and healthier you! Perfect start for getting back to the gym!
Basic: Monthly Recurring Plan! $59.00 Work out 12 times month, Based on 3 visits a week!
Elite: Unlimited Best Value! $79.00 Commit to your fitness with our 6 Month membership, which delivers the lowest monthly rate
Premier: $99.00 This allows you unlimited sessions per month with No Contract. Switch to Bi-Annual membership at anytime.
Family Plans: $149.00 No contract / $139.00 Commitment We offer family memberships so that everyone in your household age 13-17 can join in on the fun. Discovering a passion for fitness at an early age sets the stage for a lifetime of healthy habits.
Student / Military: -10% College students bring in your student I.D. when signing up to receive a discounted monthly rate.
Weight Loss Program

No Class Times

Trainer Included

Full Body Workout

Workouts Change Daily
We currently have specials on our Facebook page.
Ready to get started? Give us a call! (810) 652-6700.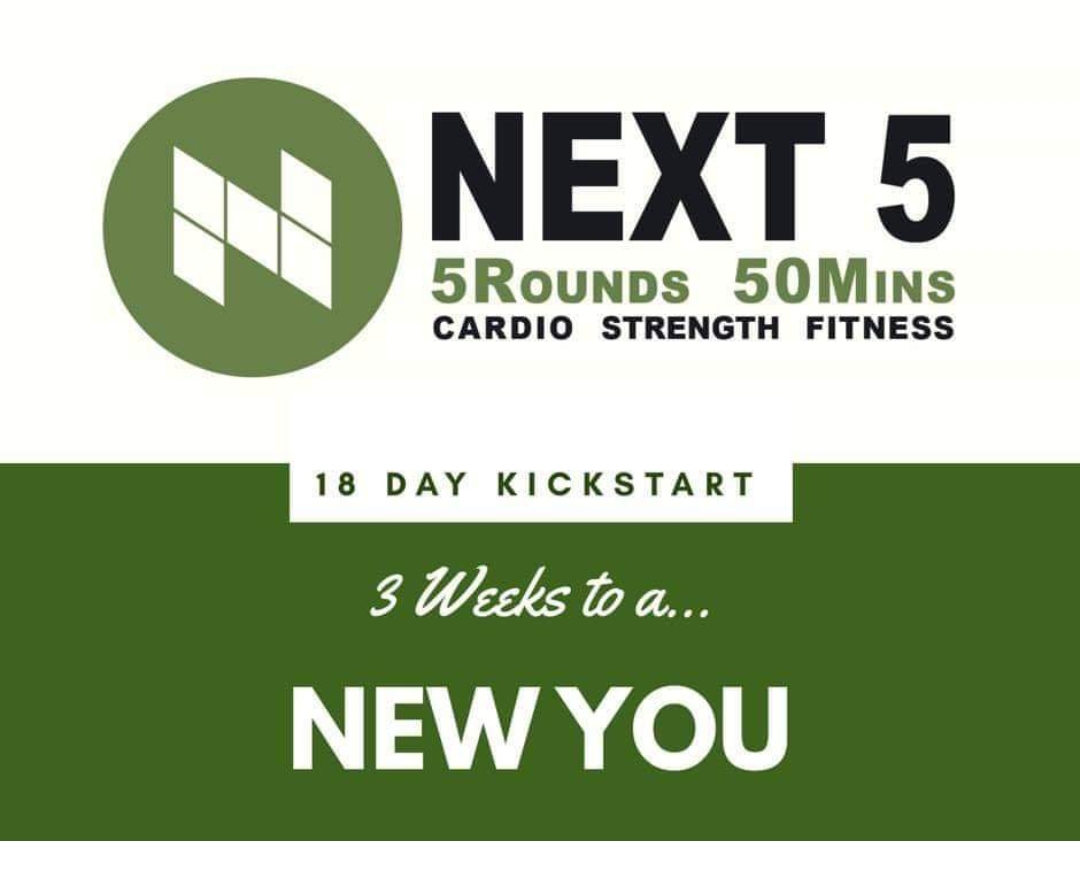 Your
First Visit is Free!